Tony Cabral lead a group of intrepid Second Halfers to the Azores in May.  Here are some of the travelers and pictures that highlight the experience.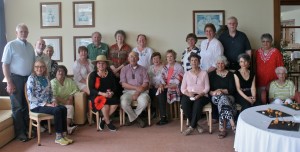 They had a guided tour of Palacio de Sant'Anna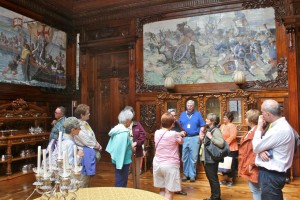 in Ponta Delgada on the island of Sao Miguel
Watched cozido lunches removed from fumaroles at Furnas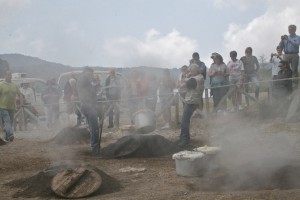 then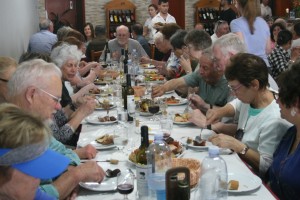 enjoyed the cozido that had been cooked in the fumaroles.
On Faial they learned the legend of the Espirito Santo crown at Cedros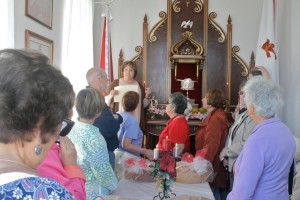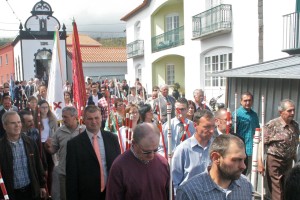 and watched the procession. 
Later they toured the calderia on Fiai.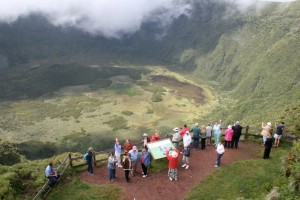 On Pico they visited the UNESCO World Heritage vineyards,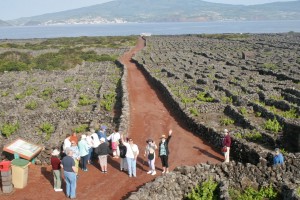 Shopped for handcrafts,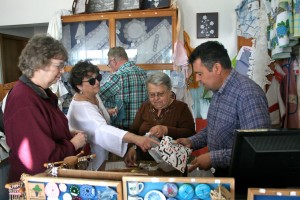 Visited an antique farm and home,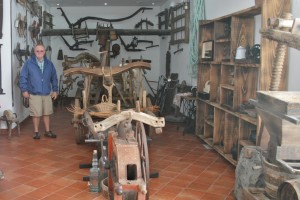 and saw oceanside swimming pools formed by lava flows,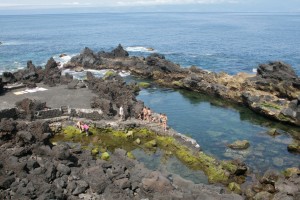 In Lajes on Pico they visited and old whale processing museum.